Want to know what we can do for you
Pegasus Siting is a local family run landscaping and renovations company specialising in low maintenance modern outdoor spaces, we will take your space and help you through the stages from concept design all the way through to our teams creating and building the perfect space.  Check out our projects for some inspiration !
Our mission at Pegasus Siting is to provide the very best service and experience to our clients without costing the earth, as a family business we understand the importance of value and it is with this pillar that we have created our business.  We offer you the very best products, materials, skill & expertise to give you the highest value journey to your perfect outdoor living area.
 We work hard so you don't have to, behind the scenes we spend a lot of time looking for the very best suppliers of materials and work very hard to build relationships with them so we can be sure that what we deliver is the best every time and not just some of the time.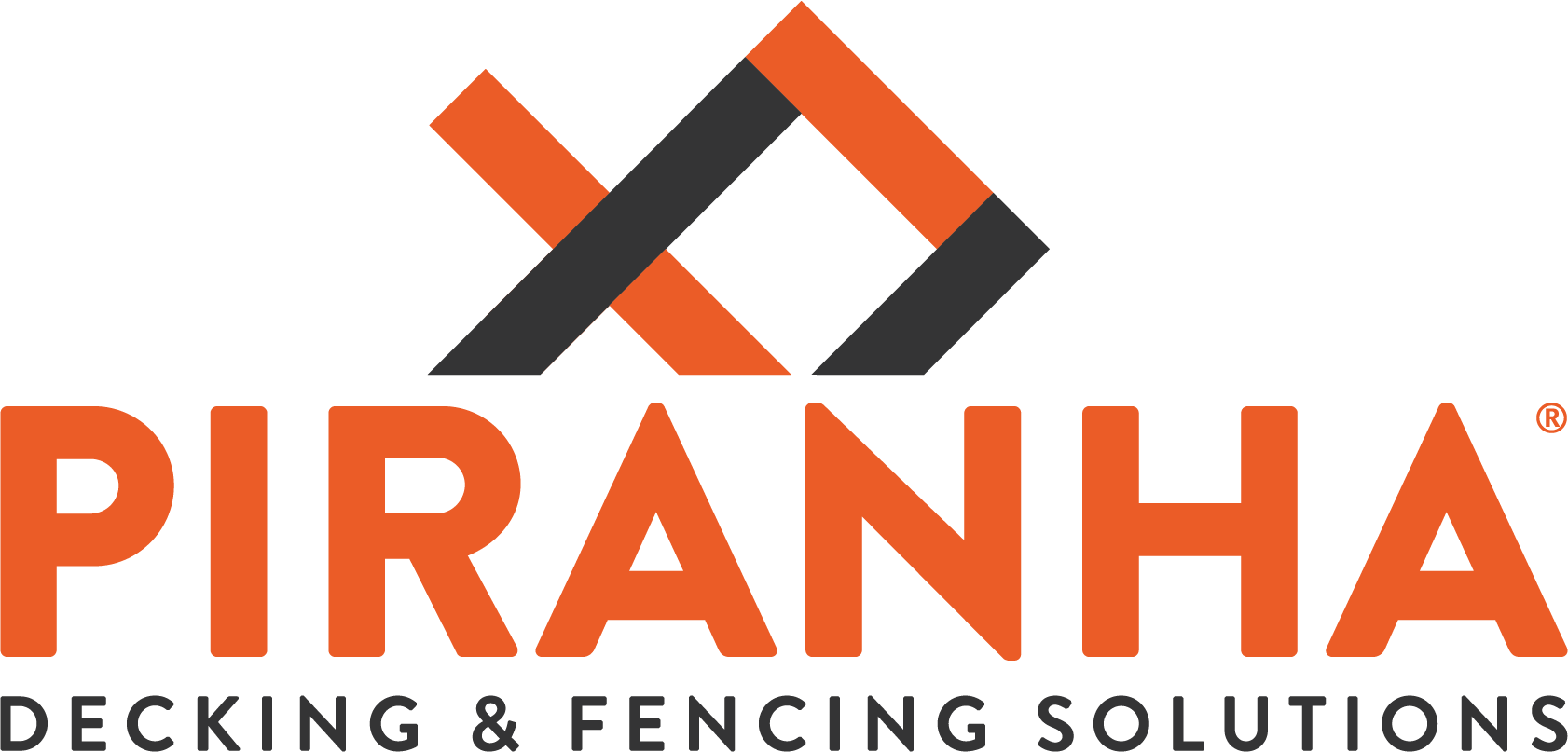 WE HAVE MORE THEN 25 YEAR'S OF EXPERIENCE